Why our dolls are special?
A great deal of our research and development goes into designing our dolls to make it possible to enjoy both realistic beauty and great sex. Our love dolls are equipped with real life simulation design and a real beautiful artistic design is what we are all about.
Guarantee: You will get 100% same as above picture dolls.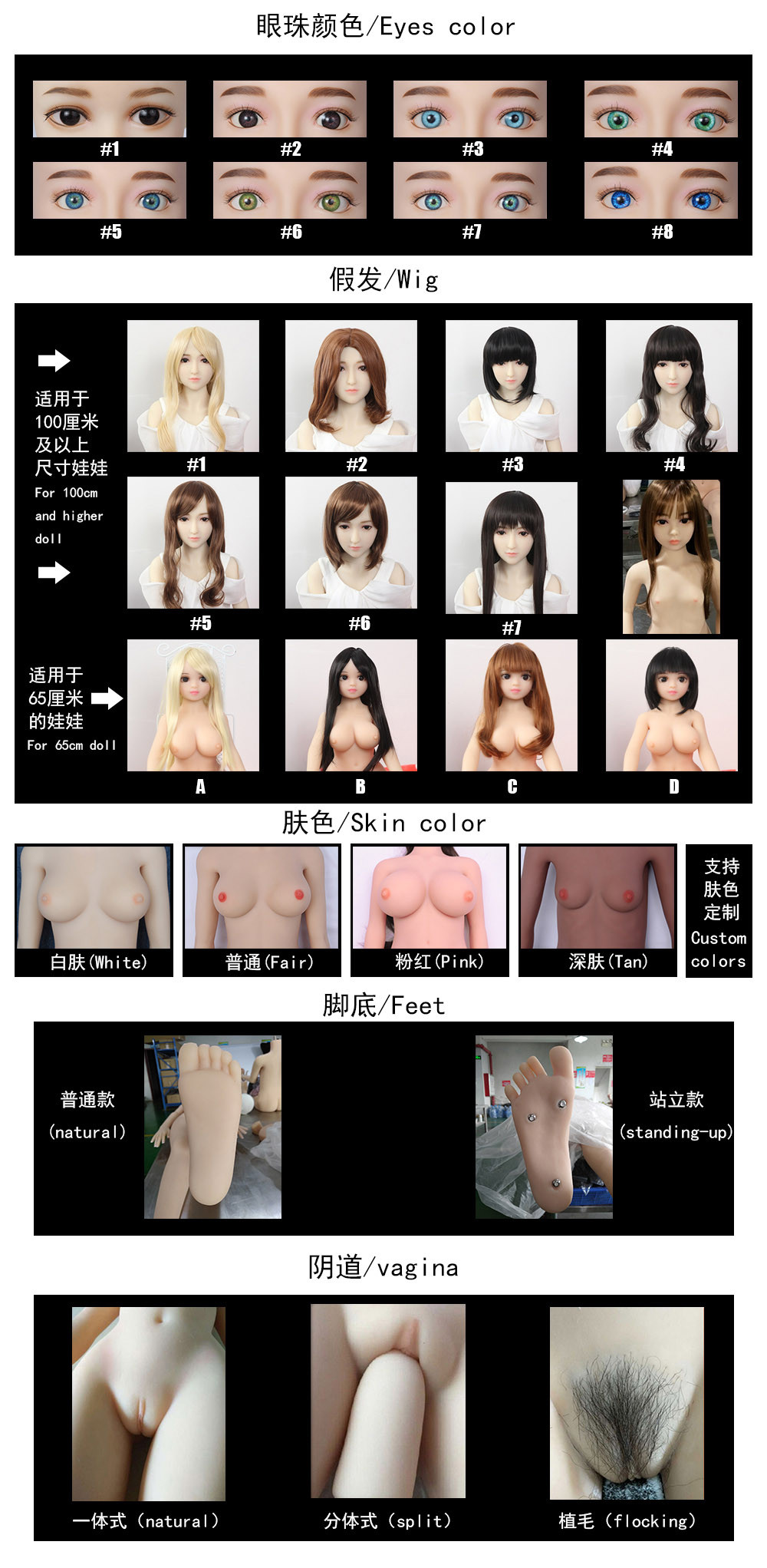 >


MISS YOU is a self-created China mainland Brand for producing and supplying Intelligent Full Size Real Sex Dolls, Sex Toys for Men and Women. Such as, masturbation cup for men, wireless vibrators, and dildos for women. MISS YOU is a modern innovative scientific enterprise which integrated in the design, development, production, marketing of silicone love dolls and other masturbation sex toys. We strictly comply with the standards of ISO & ROHS, and follow the production concept of Eco-friendly, Non-Toxic,skin-friendly products. All products passed the test of CE and FDA. Out goal is supplying high end sex dolls and competitive pricing for our clients.



Professional manufacturer for TPE Sex Dolls, Masturbators and vibrators, and some othe sex toys.
Standard factory with strong production capacity, strictly quality inspection control system.
Customized Sex Dolls service accepted, you could choose the hair, eyes, fingernails colors, also you could add special function for you, such as need the warm body, sounds.
Discreet Package + Fast Delivery: All the outside package is plain box to protect your privacy; 4 -5 days delivery time by Fedex, UPS, DHL.
Quality Products High Efficiency Loyal Service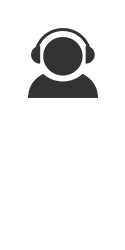 PRE-SALE
1.Fast response within 1 hours.
2. Factory export directly with most competitive price.
2. All the Sex Doll's hair and eyes color can be customized.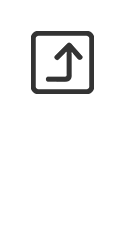 SALE
1. Both Wholesale and Retail accepted.
2. Discreet Package by Plain Box(Your privacy fully protected, nobody know what in it.)
3. If you purchase one sex doll, can be shipped to you by FEDEX,UPS, DHL, 4-5 days arrived.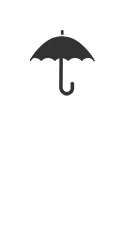 AFTER-SALES
1.Defective products repaired or refunded.
2.Provide latest design trend regularly.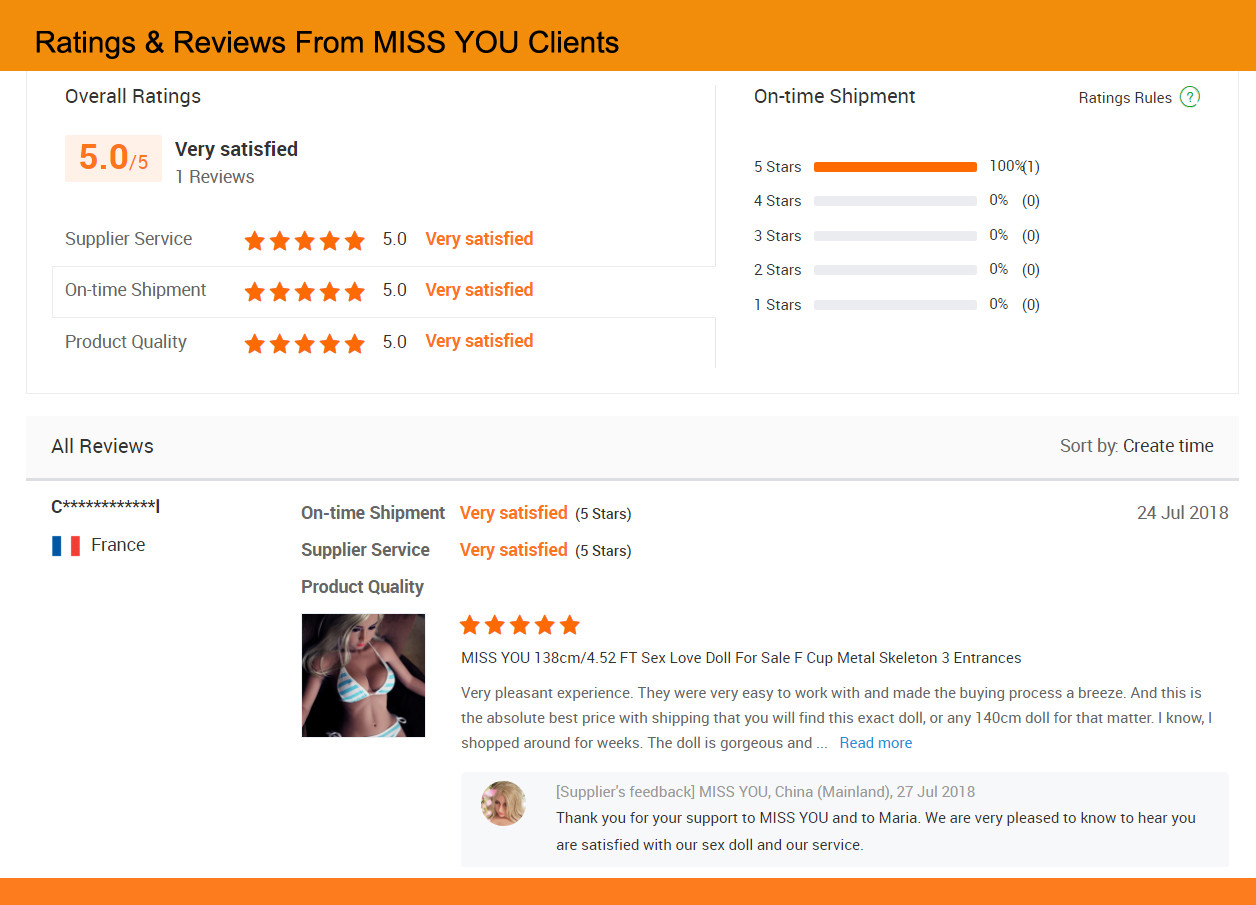 Address:

Marketing Office ADD : Building No.1, Yintai Commercial Square, Zhuzhou City, Hunan Province, China Factory ADD: No.10,Xinmu xinyuan industrial Park,Pinghu longgang,shenzhen City,China