If Your TPE Sex Doll Can Ad Heating or Sound Function?
Update Time:2018-08-21
If the sex doll can be add heating or Sound Function?
Now the intelligent sex dolls enjoy great popularity, some clients will ask if MISS YOU sex doll can be add heating or sound function, here we like to give a formal answer, MISS YOU
Silicone sex doll
can be add sound function without problem, if you touch her private area, the love doll will have sexy sound, but for heating function, we do not suggest, as the technology is not mature, if clients insist to add heating function,we can add, but will not have after sale service.
MISS YOU take responsibility for all of our clients.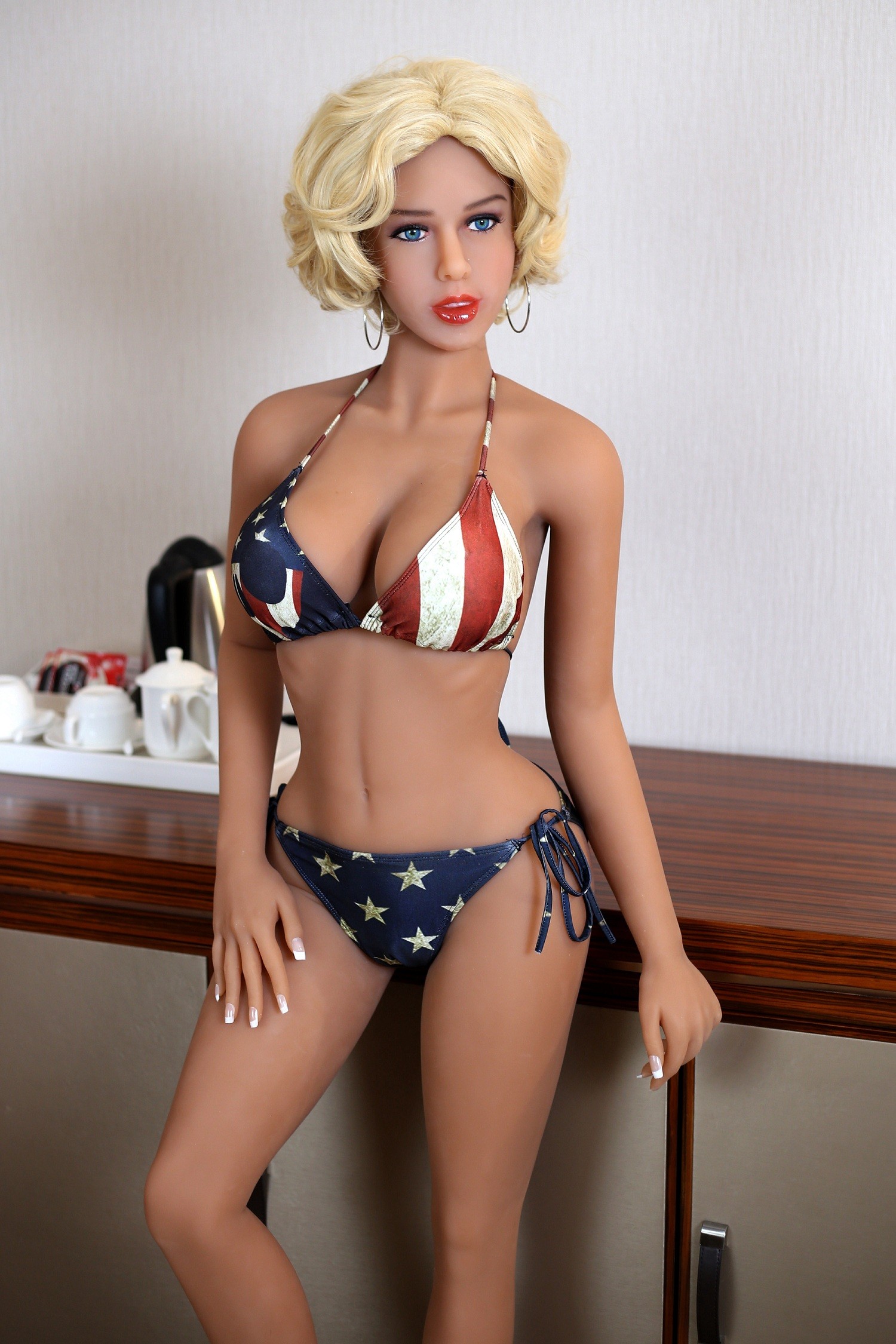 Address:

Marketing Office ADD : Building No.1, Yintai Commercial Square, Zhuzhou City, Hunan Province, China Factory ADD: No.10,Xinmu xinyuan industrial Park,Pinghu longgang,shenzhen City,China